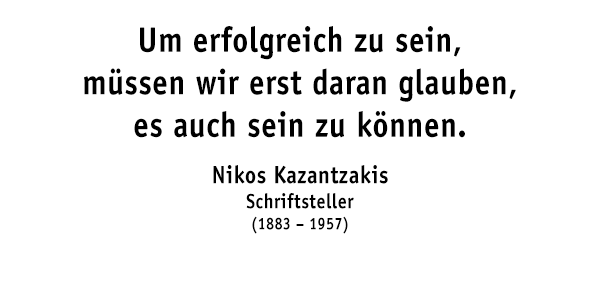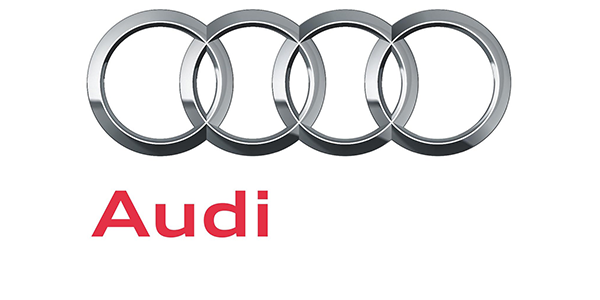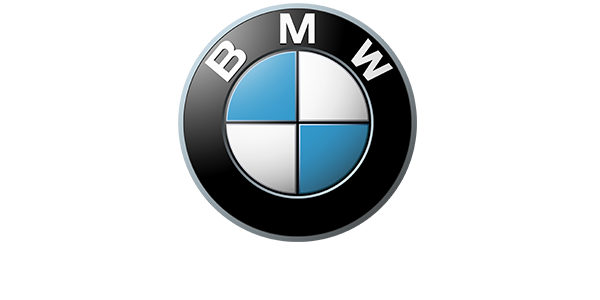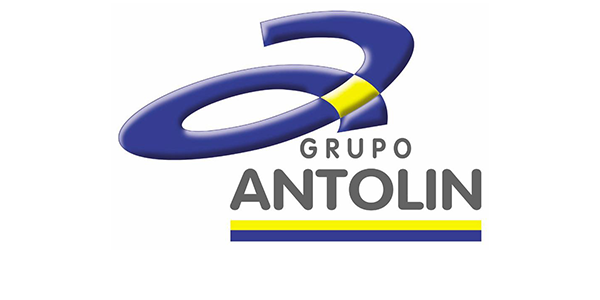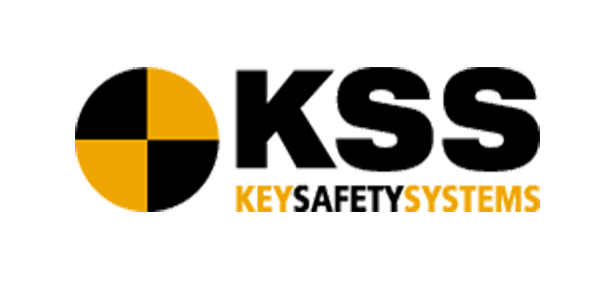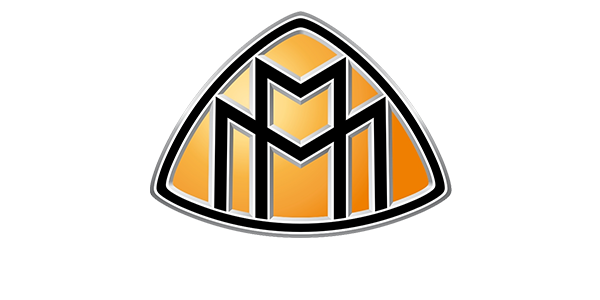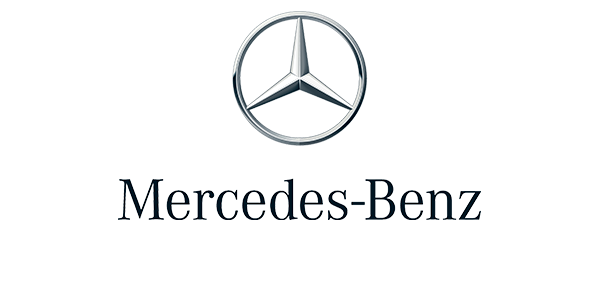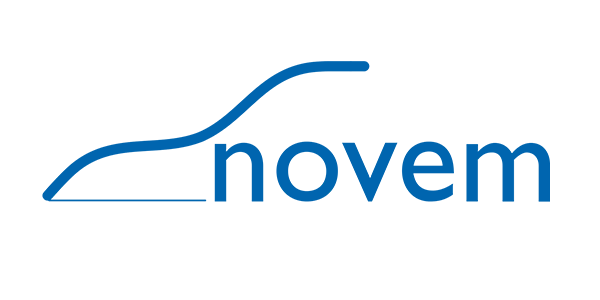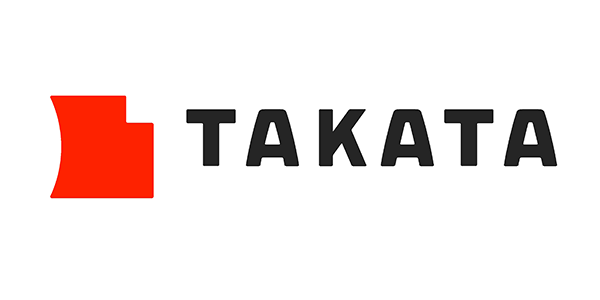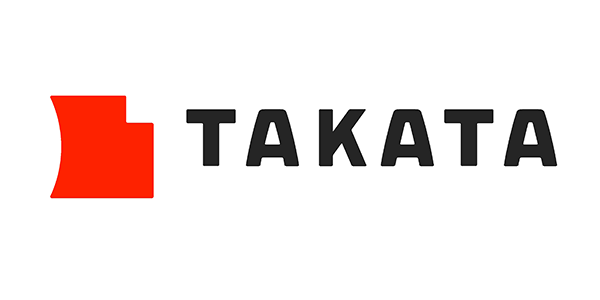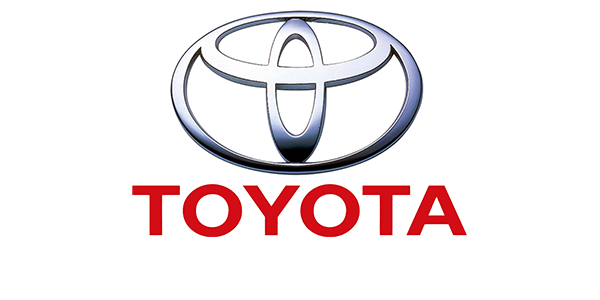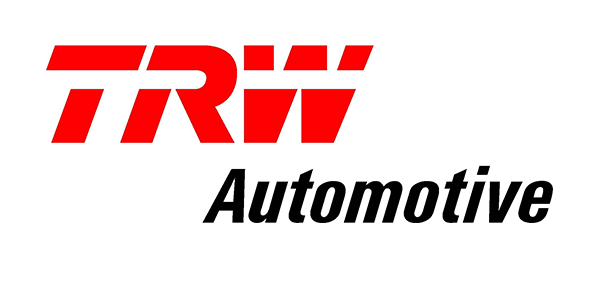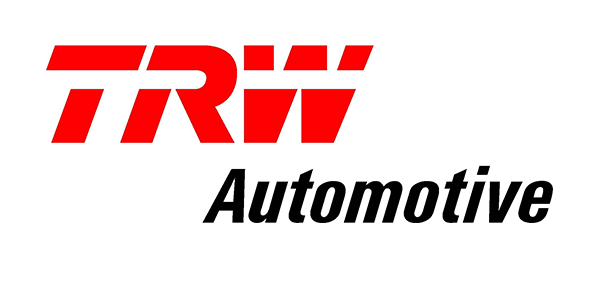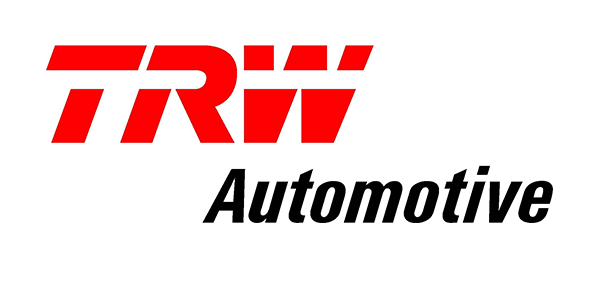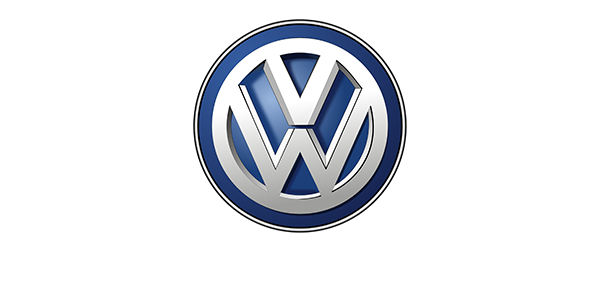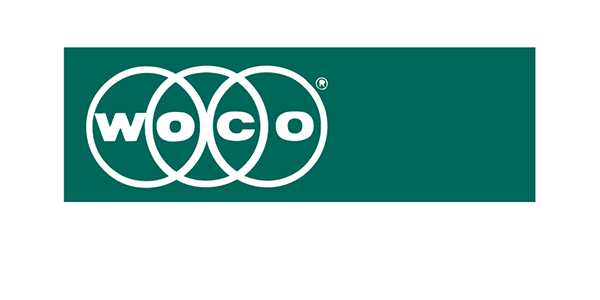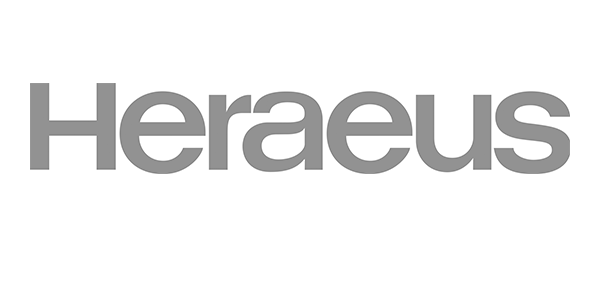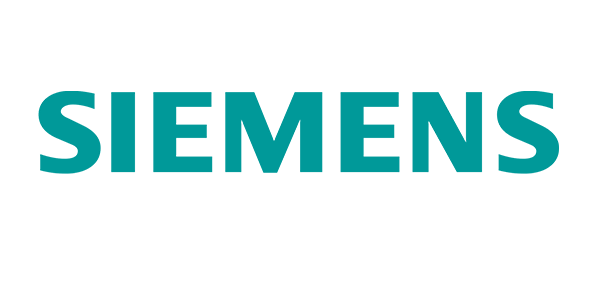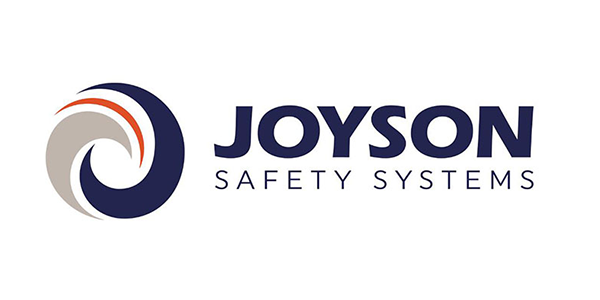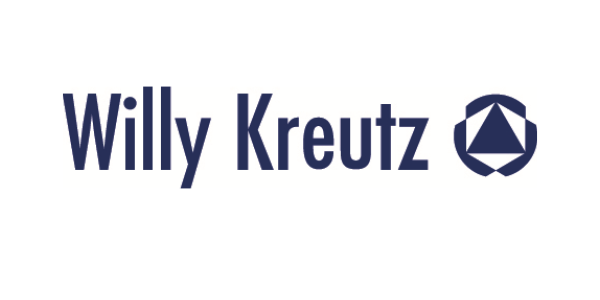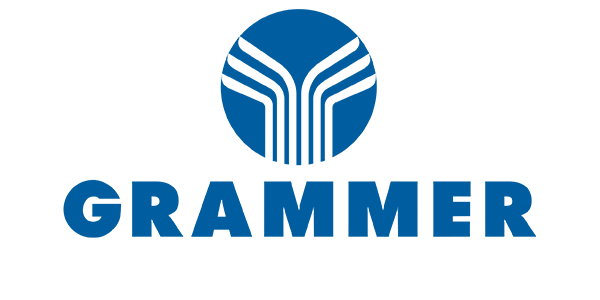 2019
Organisation – Koordination – Kommunikation, meine drei Kernkompetenzen, konnte ich alle bei diesem Auftrag einbringen.
Die Anfrage nach Unterstützung kam von einem Zulieferer der Automobilbranche für Interieur-Komponenten.
Es handelte sich dabei um das organisierte und koordinierte Zusammenführen von existierenden verstreuten Ansiedlungen, an einem neuen, zentralen Standort und die daraus resultierende kontinuierliche Auflösung der vorhandenen Niederlassungen.
Organizing – coordination – communication, my three core capabilities, I could completely introduce in this appointment.
I was kindly asked to support a Tier-1 supplier for interior equipment at the automotive industry.
My support for this company consists of bringing together scattered plants and departments to one new main location and starting the elimination of the former ones.
2017/18
Nach Beendigung meines Auftrages aus 2016/17, wurde ich nach kurzer Zeit zur Fortsetzung der Zusammenarbeit mit dem weltweit agierender Hersteller für Insassenschutzsysteme eingeladen.
Meine Aufgabe als Programm Manager war es, den Teams, die einen Neuanlauf/SOP vorbereiteten, den Rücken freizuhalten, mit Änderungen in der laufenden Serienbetreuung, bezüglich Kunden / Werke / Zulieferer, national und international.
Typische Themen, für 'Veränderungsmanagement' und 'Verlagerungsmanagement'.
After completion of my mission from 2016/17, I was invited for to continue the collaboration with the global leader for automotive occupant safety systems as soon as possible.
It was my duty as Program Manager, to keep the backs free of those teams, who are working in direction of a start of a new production (SOP), from changes in running serial production, regarding customer / plants / supplier, national and international.
Typical subjects for 'Change Management' and 'Transfer Management'.
2016/17
Bei einem Tier-1 Automobilzulieferer droht es im Anlaufszenario mit der Belieferung von 'passiven Insassensicherheitssystemen' für eine neue Baureihe eines deutschen Automobilherstellers, zu eskalieren. Betroffen sind Auslieferungen in Europa, USA und China.
Durch Missverständnisse und suboptimaler Kommunikation mit dem wichtigsten Anlagenlieferanten verschärft sich die Situation.
In dieser Phase bat man mich um Unterstützung in allen Projekten dieser Baureihe, als Programm Manager. Durch Einbringen meiner Erfahrung in den Kernkompetenzen: Organisation, Koordination und vor allem Kommunikation, konnte die Situation bereinigt werden, die einzelnen zeitlich aufeinanderfolgenden SOPs eingehalten und die Belieferung des Automobilherstellers sichergestellt werden.
At a Tier-1 automotive supplier the start-up scenario for the delivery of 'Occupant Safety System' components for the new model series of an German premium automotive manufacturer, was short before escalation. Affected were deliveries in Europe, USA and China. Due to misunderstandings and suboptimal communication with the most important equipment supplier, the situation aggravated. In this particular situation I was asked, to support the ramp-up scenarios for the whole program as Program Manager. By my intensive cooperation in my core competences organization, coordination and especially communication, the situation could be adjusted, the different temporal SOPs balanced and the delivery of the automotive manufacturer could be ensured.
2015/16
Anfrage zu einer dringenden Unterstützung eines Tier-1 Automobilzulieferers, in Bezug auf Koordination und Organisation eines Anlaufszenarios um Hochtechnologieprodukte pünktlich und in der geforderten Qualität an einen Premium Automobilhersteller zu liefern. Weiterhin war es meine Aufgabe, die Kommunikation und Zusammenarbeit zwischen den betroffenen Tier-1 Werken und den Unterlieferanten im Fluss zu halten und bei Bedarf als Mediator zu agieren.
I was asked for an immediate support of a Tier-1 automotive supplier, to coordinate and organize ramp-up scenario to deliver high level parts in time and in requested quality for a premium  automotive manufacturer. It also includes monitoring of cooperation between affected Tier-1 plants and sub-supplier, as a mediator.
2015
Ein mittelständischer Betrieb hat erkannt, dass er bei Beibehaltung seiner seit rund 50 Jahren bestehenden Produktion nicht überleben wird. Er möchte sich als Zulieferer in der Automobilindustrie bewerben und möchte wissen, wie er durch Change Management, mit all den daraus resultierenden Aufgaben, Maßnahmen und Aktivitäten in Strategie, Management Strukturen, Produktion und Prozess, dies bewältigen kann.
A non automotive supplier had bad chances to survive by keeping on production with his actuall goods he produced since around 50 years. He wants to start with production as automotive supplier and asked for an overview, what he has to do in Change Management, means all tasks, measures and activities, which brings sweeping changes in strategy, management structures, production systems and processes. 
2013/14
Ein international agierender Tier-1 Automobilzulieferer möchte einen Teil seiner Werke weltweit neu organisieren. Gleichzeitig sollen einige Projekte in unterschiedliche Länder verlagert werden, um die Gesamtwirtschaftlichkeit zu steigern. Meine Aufgabe als Interim Manager in dieser Sonderfunktion war, bei fortlaufender Produktion alle damit verbundenen Aktivitäten zu koordinieren und zu organisieren. Dabei konnte ich auf die bestehende Infrastruktur zugreifen wie z.B. die Logistik Abteilung.
An international acting Tier-1 automotive supplier wants to have organized  production working sites arround the world (Brazil, Europe, Mexico, USA) new. At same time the company wants to relocate some projects in different countries to get more benefit. 
As a Special Task Interim Manager I had to coordinate and organize all activities during running production in cooperation with the existing infra structure e.g. logistics.  
2011/2012
Anfrage nach Unterstützung eines Tier-1 Automobilzulieferers für zwei großvolumige Projekte zweier Premium Automobilhersteller. Es geht um das Organisieren und Koordinieren von der Entwicklung der Teile bis zum Serienanlauf in asiatischen, süd-amerikanischen und europäischen Produktionsstätten.
I was kindly asked to give support to a Tier-1 automotive supplier for the two biggest volume projects for premium automotive manufacturers. So I organized and coordinated from the beginning the development of the parts up to the production launch at asian-, south american- and european production sites.
2010
Einsatz als verantwortlicher Repräsentant in vertrauensvoller Position eines Premium Automobilherstellers, bei dem Aufbau eines großen Lagerbestandes zur fortlaufenden Produktion und Lieferung an denselben, während einer Produktionsverlagerung eines Tier-1 Automobilzulieferers für Dachinnenverkleidungen.
Position of trust as responsible representative for a premium automotive manufacturer for stock production for relocation of Tier-1 automotive supplier production, regarding roof interior equipment.
2005 – 2009
Auftrag eines Tier-1 Automobilzulieferers zur Unterstützung im gehobenen Management als Manager im Auslandseinsatz, in Rumänien. Betätigungsfelder waren im Operation Management, als Gesamtkoordinator und im Entwicklungsbereich. Ich hatte  Personalverantwortung für mehr als 50 Personen.
Betriebsgröße insgesamt: 2005 ~ 800 Personen / 2009 ~ 2.400 Personen
Aufbau eines Produktionsstandortes mit unterschiedlichen Produktionsabteilungen von Sicherheitssystemen für Autos, wie:
• Produktion im Allgemeinen
• Gießerei
• Schäumerei
• Endmontage (SW & AB)
• Sog. Sateliten Produktionen für den Belederungsprozess
• Betriebliche Infrastruktur
• Fortlaufende Unterstützung in der Entwicklungsabteilung
• Betreuen und trainieren von Personen in der 2. Führungsebene
• Aufbau, Entwicklung und Stabilisierung einer Abteilung
Request for support as Expatriate Manager,1st level, at Romania, in Operation Management, as main coordinator  and in Enginnering Department, for a Tier-1 automotive supplier.
Positioned at upper management level with managerial responsibility for department as many as fifty persons.
Total staff: 2005 ~ 800 people / 2009 ~ 2.400 people 
Establishment of a production plant with different production sites for automotive safety systems, like 
• production in general
• diecasting department
• foaming department
• assembly departments (SW & AB)
• production satellites for leather wrapping
• plant infra structure
• permanent consulting in engineering department
• coaching people of 2nd level
• built up, educate and stabilize department
2005
Unterstützung eines Tier-1 Automobilzulieferers als NPI-Manager im Einkauf, während des Produktionsstartes für Spezialteile von einzelnen Luxuslimousinen
Support for a Tier-1 automotive supplier as NPI-Manager (NPI – New Product Introduction) in purchasing department during launch production of special parts for single luxury cars.
2005
Dringende Anfrage eines Tier-1 Automobilzulieferers als Krisenmanager für beschädigte Oberflächen einer Airbagabdeckung, incl. Optimierung der Produktionslinie und der Qualität (Six Sigma).
Request for support as Task Force Manager regarding damaged airbag cover surfaces at a Tier-1 automotive supplier, including optimisation of line layout and quality (Six Sigma).
2004
Ein Tier-1 Automobilzulieferer fragt nach Unterstützung zur Umsetzung von verschiedenen VA/VE Projekten die einen geldwerten Vorteil erbringen, wie das Entwickeln eines umweltfreundlichen Airbag-Generators, den Gewebewechsel eines Airbag-Luftsackes u.a.
Tier-1 automotive supplier is asking for support to implement several VA/VE (Value Analysis / Value Engineering) projects into money, like developing new ecological inflator, change fabric for AB-cushions and others.
2003/2004
Bitte um Unterstützung eines international tätigen Tier-1 Automobilzulieferers als Manager im Auslandseinsatz und Spezialisten für einen Premium Automobilhersteller. Mein Spezialwissen über diesen Automobilhersteller bezüglich der Formalitäten zur Durchführung von der Entwicklung bis zum Produktionsstart, waren die Voraussetzungen, um mit diesem Projekt die Produktion von Sicherheitsgurten in diesem Werk zu starten.
Friendly request of international active Tier-1 automotive supplier for support as Expatriate Manager and specialist for premium automotive manufacturer. My special knowledge about the procedure of this automotive manufacturer for developing and production ramp up, was required to start first seat belt production at this plant in Romania.
1999 – 2002
Anfrage eines international agierenden Tier-1 Automobilzulieferer Teams, zur Entwicklung, Produktion und Lieferung von Sicherheitssystemen für unterschiedliche Autotypen eines Premium Automobilherstellers.
Während dieser Zeit eignete ich mir viel Spezialwissen über Produktionssysteme an, von der sog. 'Mutter aller Produktionssysteme', genannt TPS.
Dieses Projekt war der Beginn einer erfolgreichen Zusammenarbeit im Speziellen mit der Automobilindustrie.
Inquiry for to give support to a Tier-1 automotive supplier team, for to develop, produce and deliver safety systems for different types of cars of a premuim automotive manufacturer. During this time I got a lot of specialized knowledge of production systems from the 'mother of production systems', called TPS.
This project was the beginning of a successfull collaboration exclusive with automotive industry.
1995 – 1998
Angebot einer Zusammenarbeit mit einer weltweit operierenden Firma, zur Entwicklung und zum Bau von Spezialmaschinen für deren Tochterfirmen in Japan und USA, zur Herstellung von qualitativ hochwertigem Glas u.a. zur optischen Verwendung.
Request for collaboration from a worldwide active optical company to develop and built up machines for high qualiy optics in Japan and USA.
1990 – 1995
Dies waren meine ersten Aufträge, nachdem ich mich für die Selbständigkeit entschieden hatte. Nach der erfolgreichen Beendigung meiner Ausbildung im Maschinenbau, arbeitete ich über ein Ingenieurbüro für die Nuklearindustrie.
Wir wirkten mit an dem Großprojekt zum Bau einer Produktionsstätte für nukleare Brennelemente, zum Einsatz in Kernkraftwerken in ganz Europa. Dabei war ich auch involviert in den Genehmigungsprozess zur Erlangung der einzelnen Teilgenehmigungen bei der zuständigen Behörde.
This was my first cooperation, after I decided to become a freelance. After finishing my studies as mechanical technician, I worked for the nuclear power industry by an engineering consultant. 
Our project was to built up a new factory with complete high tech installations to produce nuclear fuel elements for nuclear power stations all over Europe. I was also assoceated with the responsible department of the government for approval.
Since the beginning of 1990 I'm a successful freelance.